Description
For as little as $250 you can have a racing drone being used in the professional race circuit today. A collaboration of fpv pilots from Ohio.
Built, tuned, and tested by fpv pilots for fpv pilots.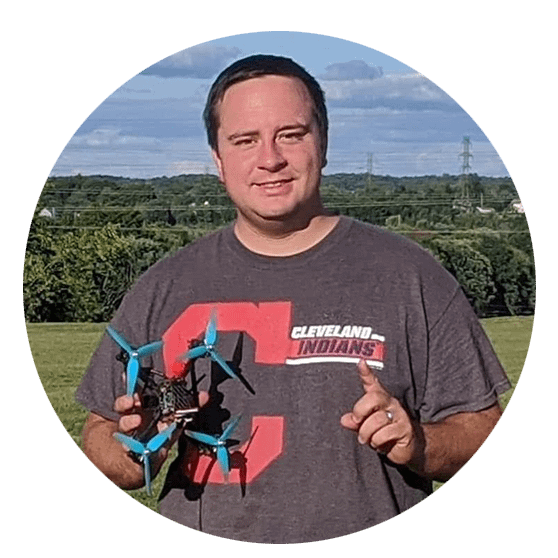 Components:
Motors: EMAX Eco II Series 2207 1900Kv 
Flight Controller+ESC: Diatone Mamba F405 Mk2 3-6S 30×30 Stack/Combo (F4 FC / 40A ESC)
Video Transmitter: Eachine NANO VTX Micro 25-400mW 5.8GHZ – U.FL
FPV Camera: Runcam Nano 2
Receiver: FrSky XM+ SBUS 2.4GHz Mini
Propellers:
All Switchbacks come with a TPU camera protector. At the color of your choice. All circularly polarized antenna add-ons will also get a TPU antenna protector. At the color of your choice.
Color choices are:
Red, Blue, Black, and White.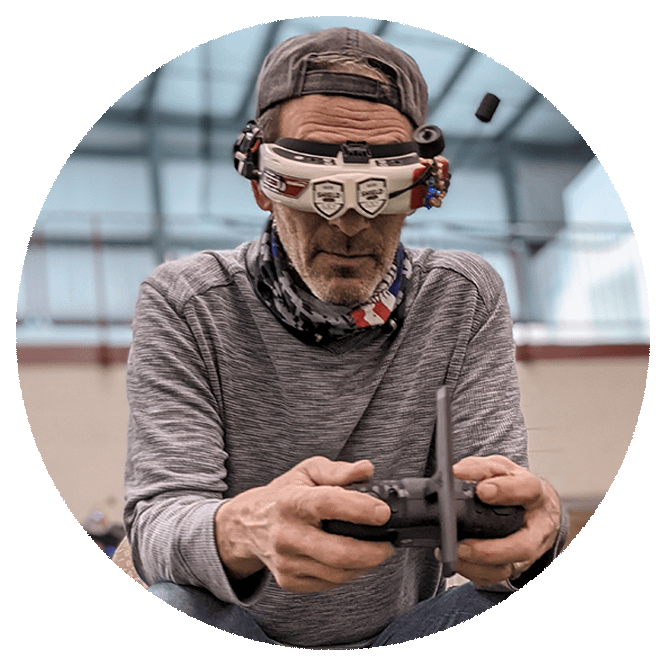 I was pleasantly surprised at how clean this quad came out. It is affordable and what's even better is that I didn't have to build it! I found my new place to go for quality quads.